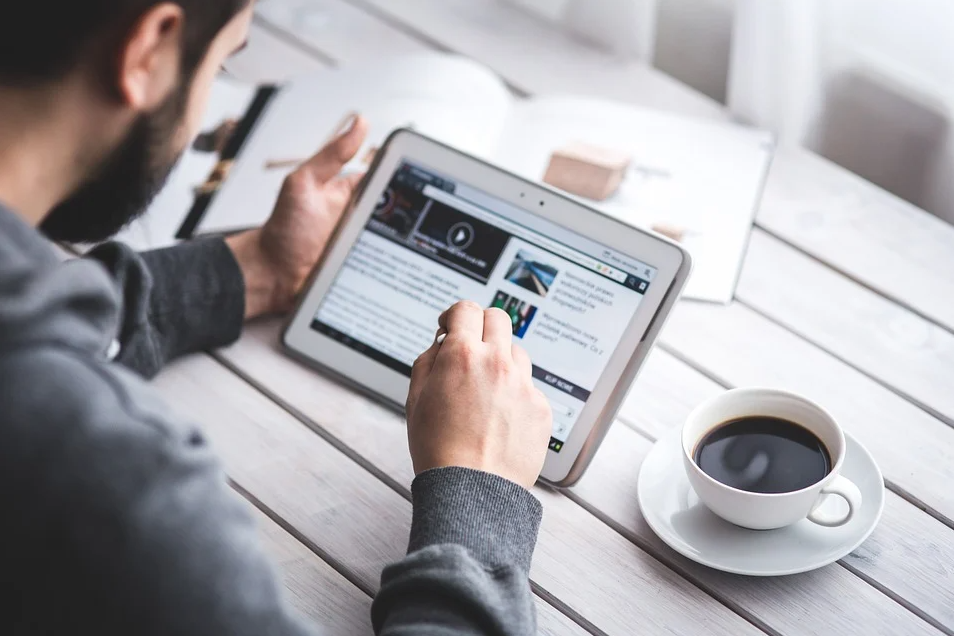 As we move into a generation of almost everything being done online, business is also are moving more rapidly to the web. In fact, it is said that very soon, all businesses will have to be accessible online in order to survive. The more technology is evolving, the more things are being simplified for people. The internet has made it possible to get almost anything you need online without any hassle. Now, people don't necessarily have to get in their car to get groceries, clothes or even dinner. All that we used to do can simply be done with a few touches of a button , and have it delivered to wherever we want. Many people find it very convenient to save them gas, money and time to order there things online. This is why businesses online will be able to flourish more and more as people catch on to the internet movement.
Website building is very critical if a business wants to survive online, regardless what kind of business it is. Having a built website available for people to visit makes it easier to find, visit and potentially make a purchase. The best website builder people commonly use have made it easy for thousands of companies to achieve their business goals. They provide online business owners and their customers security, special features and neat organization. Without a website, it would be hard for customers to find businesses, and they will potentially lose customers. Website creating allows businesses to be available for almost anyone and anywhere internationally.
Top Companies That Provide Website Platforms
With almost a thousand people every day around the world creating a website, there are plenty of companies designed to help people build their online empires. Website platforms have been around for many of years, with jimdo and Wix being some of the very first companies to provide people website service creation. Wix began in 2006, and Jimdo was founded the year after wix was, in 2007. Although both of the companies started around the same time and serve a similar purpose, they definitely have their differences. There is no doubt that they both have pros and cons about their company, but to know which platform is the best website builder depends on what a specific person is looking for.
What Is Jimdo Like?
Jimdo has been in business for 12 years, with approximately 200 employees. It's a website builder that makes it for beginners and experiences website designers to create their own professional site. Jimdo has been able to help over 25 million people create professional websites. They also have reasonable and affordable prices that usually out beat other website platforms. Jimdo price for personal websites and business websites vary from $9 to $39 a month and $108 to $468 annually. This is considered a great deal because some websites can pay thousands of dollars just to run their online shops. Jimdo price is even cheaper when website creators choose the two-year website program that can save them up to 10%. Plus you don't necessarily have to pay out of your pocket to create a site, Jimdo offers free website creation as well.
What Is Wix Like?
Wix has been a operating website creator since 2006, and is known to be the number one choice for website building. With the company being in business for more than 13 years, it has over 850 employees working with them. Just like Jimdo, Wix also gives customers a choice to create a free website, but they are a little more expensive if people are wanting to upgrade. This is because Wix is mainly 100% commission free, so whatever profit you make is completely yours to keep. One of the downsides in this Wix review is that its more expensive than Jimdo, but its still one of the top best professional website creators available.
Choosing The Right Website Builder For You
Everyone is different, and when people are wanting to create a website, choosing the right website builder is completely up to the person's needs. For the Wix review, it would be a great pick for businesses or people that are not really concerned with pricing as long as it looks professional. For Jimdo, the website builder fits for businesses that are on a budget, but still a want high quality website. Both of the websites are a great platform for beginners and experts, but it all depends on up to what fits your needs.